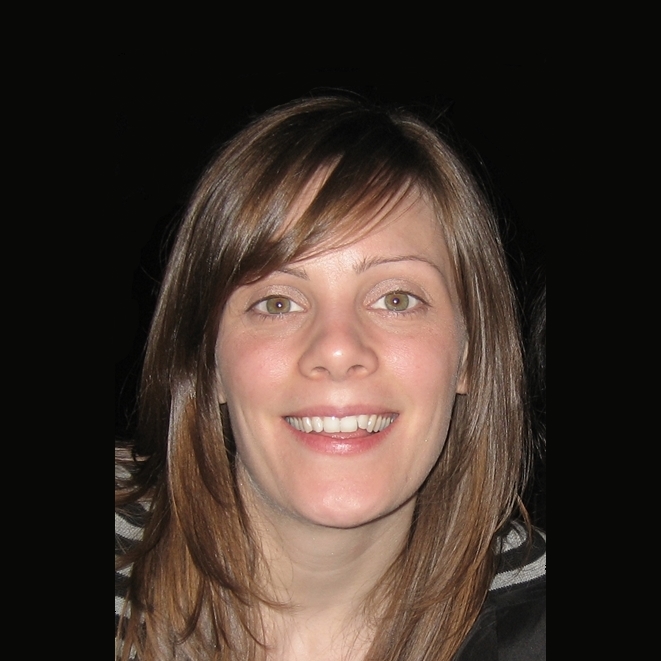 I have been a Clinical Psychologist in the NHS for over 6 years and have worked in primary care psychology, child and adolescent mental health, specialist adolescent mental health and services for Children in Care; and for 7 years in specialist child and adolescent eating disorder services.  I also work as a Clinical Academic Tutor on the Doctoral Programme for Clinical Psychology at the University of Southampton.  I have the following qualifications:
Postgraduate Certificate in Academic Practice – University of Southampton
DClinPsych Clinical Psychology – University of Southampton
PhD Eating Disorders – University of London (pending viva)
BSc(Hons) Psychology – Middlesex University
I am passionate about enhancing the lives of children, young people and families experiencing a range of complex mental health, emotional, and behavioural difficulties. I have experience of providing specialist training, consultation, and supervision to a range of professionals.   I value integrating research knowledge and evidence into my clinical practices.