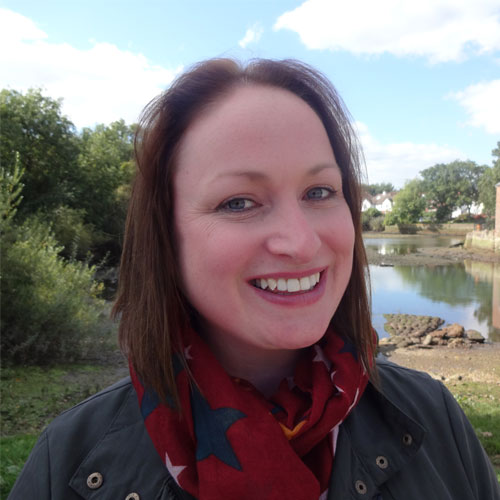 I am a Clinical Psychologist and Co-founder of Forward Thinking, with over 10 years' post-doctoral experience within the NHS and the charitable sectors. To be able to do this I have the following qualifications:
DClinPsycholClinical Psychology – University of Southampton
AdvDipMHN –University of Southampton
BSc(Hons) Psychology – University of Kent at Canterbury
Although I have particular expertise in helping children, adolescents and families, I am able to work with people of all ages and regularly see adult clients. I have additional training in mindfulness based approaches, EMDR, Narrative Therapy, Makaton and Acceptance and Commitment Therapy. I am also an experienced sleep practitioner and can offer bespoke sleep packages to families experiencing sleep difficulties.