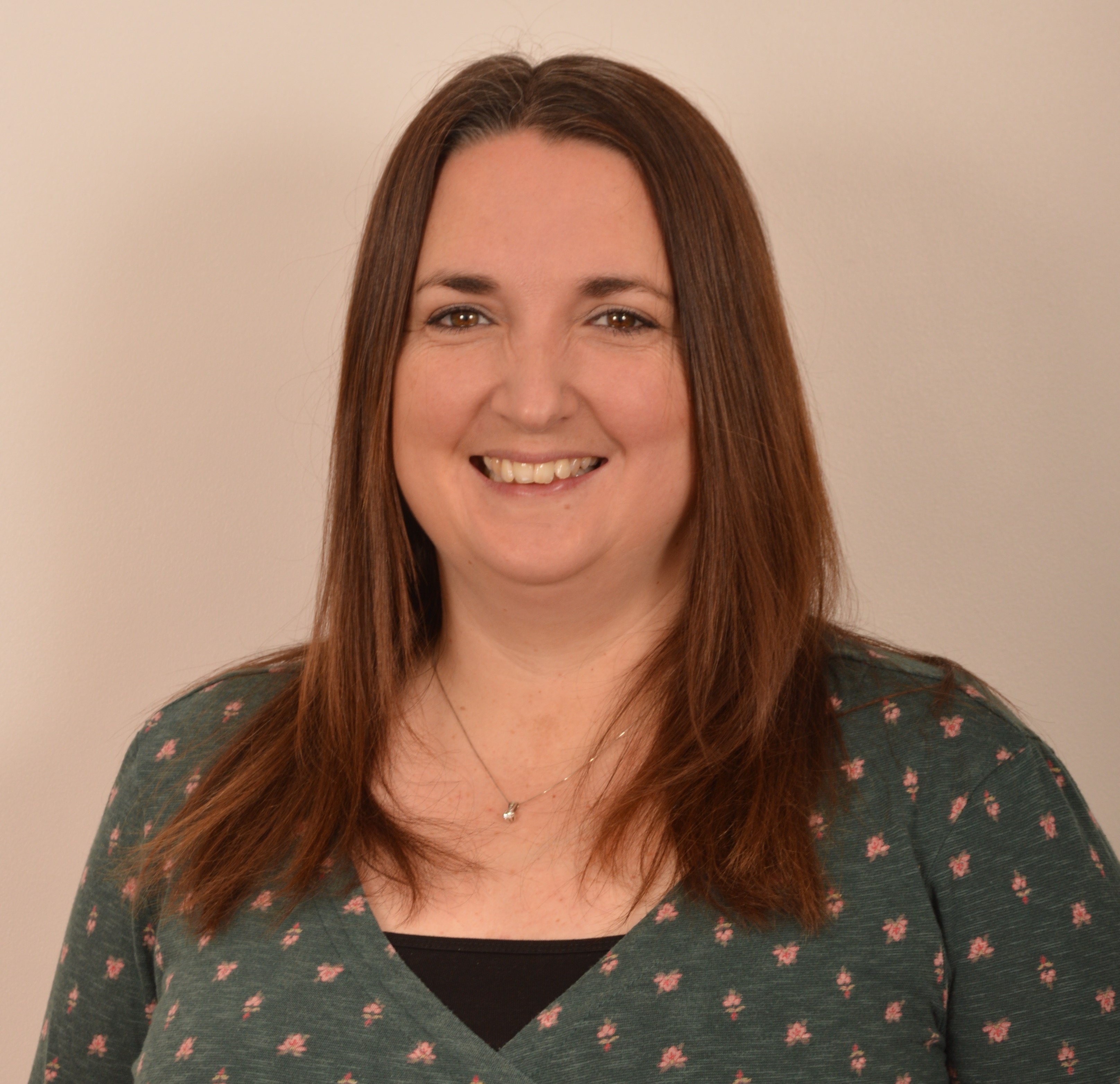 I am a clinical psychologist with ten years post-doctoral experience of working in the NHS. I have worked within a health psychology service supporting adults with chronic health conditions; and for the last nine years have worked within a specialist CAMHS team for children and young people, including those looked after and adopted, presenting with complex mental health and behavioural difficulties.  I hold the following qualifications:
DClinPsychol. Clinical Psychology University of Southampton
MSc Health Psychology University of Southampton
BSc Hons Psychology University of Surrey
I am experienced in working with children, young people and their families/carers, with a wide range of complex mental health, emotional, and behavioural difficulties. I strongly believe in working collaboratively with individuals to help develop a shared understanding of the presenting issues, build emotional resilience and enhance emotional wellbeing. I draw on a range of different therapeutic approaches within my work including Cognitive Behavioural Therapy (CBT), Dialectical Behaviour Therapy (DBT) and Dyadic Developmental Psychotherapy (DDP), whilst also focusing on individual strengths. This enables me to tailor and deliver interventions according to individual need and in line with therapeutic goals. I have considerable experience in providing specialist training, consultation, post-adoption support and supervision to organisations including Local Authorities, schools, residential children's homes and the independent sectors. I have a special interest in working with developmental trauma and looked after children.