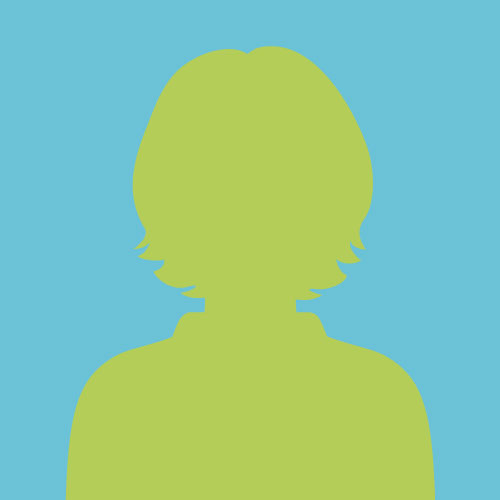 I am a Child Clinical Psychologist with over 20 years of experience of working for the NHS, in a range of settings and more recently in Independent Practice. I worked as part of a specialist multi-agency service for children looked after and adopted with complex mental health and behavioural difficulties for 17 years, but have also worked in specialist and inpatient adolescent services and in autism assessment.  My qualifications are:
Doctorate in Clinical Psychology – University of Southampton
BSc. (Hons) Psychology – University of Northumbria
Levels 1 & 2 Dyadic Developmental Practice and currently completing the Practicum.
I am passionate about working to increase the well-being of children and young people and their families, particularly those who may have experienced early developmental trauma and difficulties in their attachment. I am experienced in working alongside parents and carers to develop 'therapeutic parenting' and delivering interventions to help families to strengthen their relationships with their children, as well as offering consultation and training to other professionals from Health, Education, Social Care and the Independent sectors.  I am also an Honorary Lecturer for the Doctoral Training Programme in Clinical Psychology and have also taught on the social work programme for Solent University.